Advertiser Bulletin: Sewing Classes and Open House at ricRACK
Your favorite kid's costuming non profit, ricRACK, and Nola DDM are having an open house to celebrate our new sewing studio!!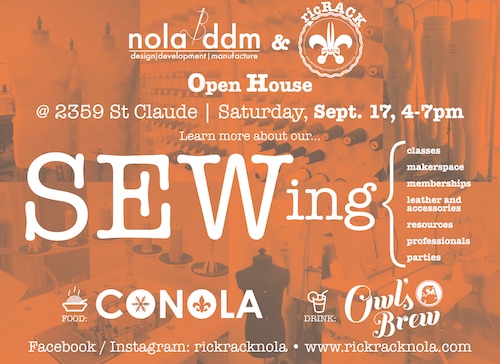 If you sew, or want to learn how to sew…check out our September schedule of sewing classes for kids and adults. Classes start Sept 20 in our new St. Roch location.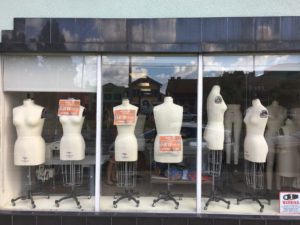 Classes include:
Adult Beginner and Intermediate
Handbag Design 1:  Leather Facile Clutch
Kid's Beginner, Intermediate, and fun fun Halloween costume making
SEWISTS, costumers, designers: Check out our new state of the art sewing facility in St. Roch!!
Nola DDM and ricRACK are teaming up to offer sewists and costume designers and makers a gorgeous studio to work in with over 20 different sewing machines for costumes, fabrics, leather accessories, and upholstery.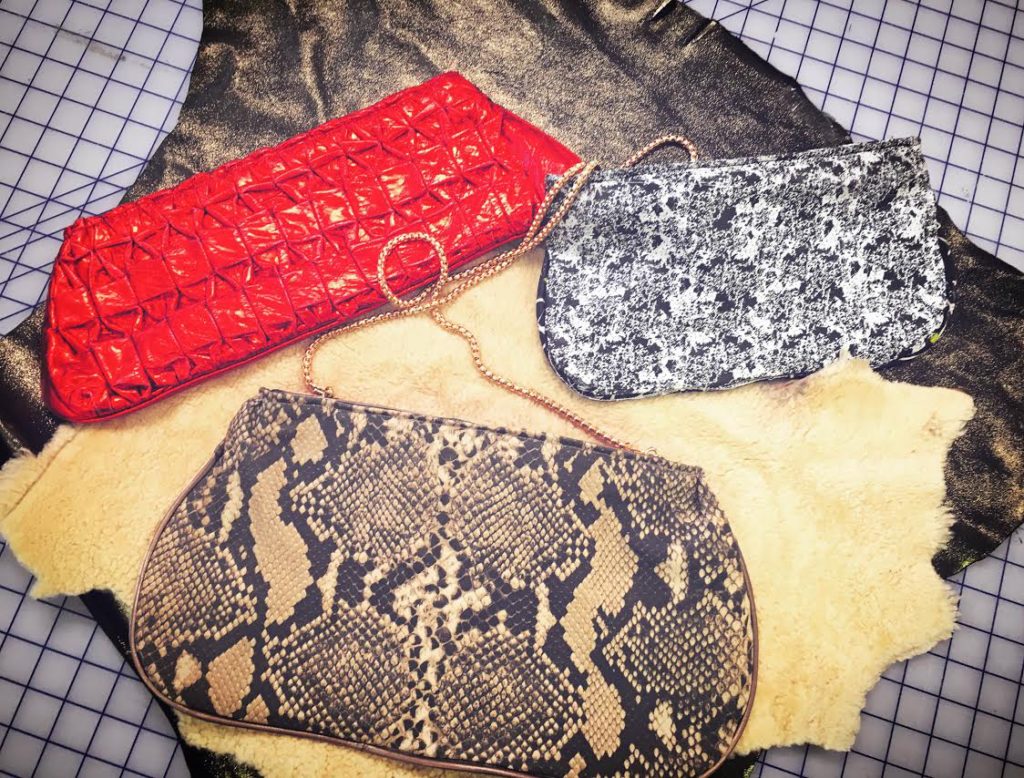 Are you obsessed with HANDBAGS and always wanted to make your own? Want to up your ETSY game? Take our Leather Handbag Design class, and learn the fundamentals of handbag design, and working with leather. We are soooooo lucky to have April Clark from NYC teaching this class. April got her degree at FIT in Accessories Design, and went on to work for COACH and KATE SPADE… you don't want to miss this opportunity!
For dates, times, and registration for all classes, visit us at www.ricracknola.com.
Open House
ricRACK and Nola DDM are having an Open House on Saturday Sept 17, 4 to 7 p.m., come meet our team of professionals and check out our space! We'll have complimentary hors d'oeuvres from CoNOLA and iced tea cocktails from our friends at Owl's Brew.
If you want to learn how to sew, improve your sewing skills, or learn to sew with leather…NOW IS THE TIME!
Register at www.ricracknola.com.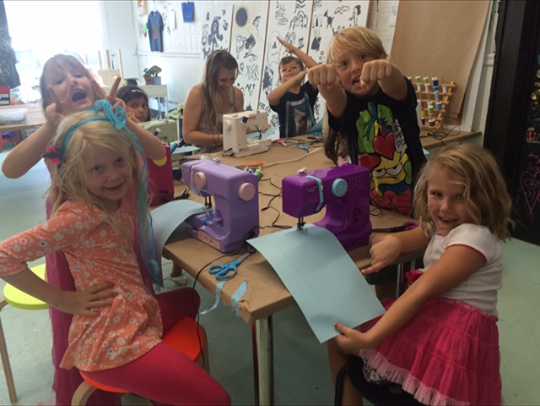 Comments
comments