Advertiser's Message: LCIA hosts Operations Workshop at the Fair Grounds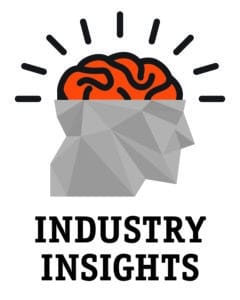 LCIA is set to host a business operations workshop to help Louisiana businesses evaluate their operations and prepare for change. The workshop—July 29th in New Orleans—will feature a presentation by business consultant OpEx Realization Group.
With every twist and turn in the market, businesses need to be able to implement change easily before finding themselves in a bind, but usually it's hard for businesses to find the time and money to evaluate, identify problems, and find solutions to issues. A business consultant like OpEx makes that process easier and efficient, and keeps businesses moving forward. This allows businesses to change before they have to.
Both sessions are free for LCI policyholders and partnering agents. General admission is $30 and includes lunch. Use discount code MESSENGER  for $10 off!
What OpEx will Discuss
The OpEx representative will explain how their change management strategy guides businesses through the process of operations improvement—from small tweaks to major overhauls—by teaching managers and administrators their "change formula."
Specifically, the workshop will cover:
How to develop a "healthy dissatisfaction" with your status quo
Creating your vision for what's ahead and what's possible
How to take your company through change
Identifying resistance to change
Workshop
Friday, July 29th
8 a.m. to 12:30 p.m.
Location:
Fair Grounds Race Course
1751 Gentilly Boulevard
New Orleans, LA
To register or find out more, here. Call Christina Buras at 985-612-6733 with any questions.
About OpEx Realization Group
With over 100 years of combined operations experience, the OpEx Realizaton Group utilizes their expertise in operations management to teach businesses how to evaluate their operations and implement change within their organizations.
OpEx is comprised of former employees of Cargill, the largest privately owned corporation in the United States, as well as a Fortune 500 company with revenues of $120.4 billion. While employed at Cargill, the OpEx team worked on global projects as well as small department operations issues.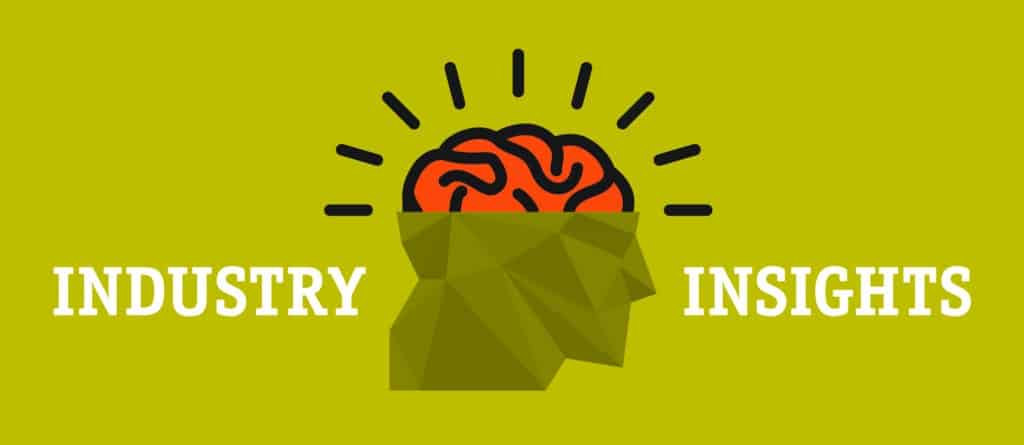 Comments
comments